Why Managed Starlink?
What makes our Managed Starlink' services unique and different:
Full management of your Starlink service.

A business-class SLA with unsurpassed support.

Pre-configuration and testing of the Starlink equipment.

White glove professional installation services.

Static IPv4 addressing and subnetting for VPNs, RDP, etc.

Custom QoS to optimize critical applications over the Starlink service.

Unique application routing capabilities when combined with multiple links.

Seamless failover when combined with multiple links.

Integrated DDoS protection from online threats.

24/7 network monitoring and reporting.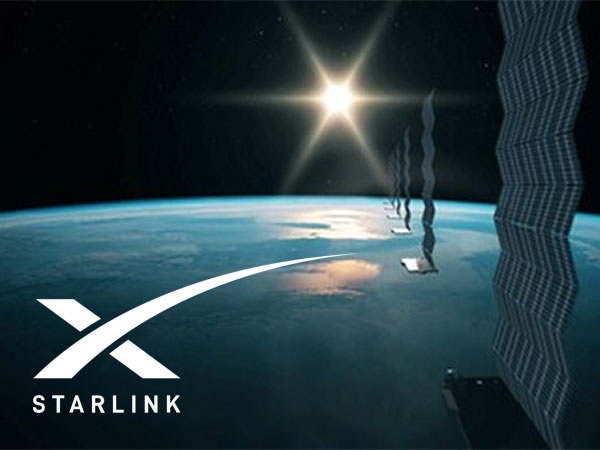 What are the average bandwidth speeds our customers can expect?
E-SMB: 25-100Mbps x 2-15Mbps, < 50ms Latency, max 200Mbps
Flex: 50-150Mbps x 5-20Mbps, < 40ms Latency, max 300Mbps
E-Flex: 100-300Mbps x 10-40Mbps (combined), < 40ms Latency, max 500Mbps
Gigabit: 300-750Mbps x 30-150Mbps (combined), < 30ms Latency, max 1Gbps
E-Gigabit: 300-750Mbps x 30-150Mbps (combined), < 30ms Latency, max 880Gbps
The Enterprise accounts include date priority and higher performance.
We expect these numbers to continue to improve as additional satellites are deployed
Management Portal Walk-Through